With SmartShield, simply click the "restore" button when prompted and all unwanted changes are gone, including ransomware.
It's that easy. It's that reliable. It's that smart.
For over 20 years, SmartShield's patented technology has kept PCs safe from cyber attacks, malware, and ransomware in professional institutions such as schools, banking, government, and healthcare. See how SmartShield Enterprise can keep your workstations running smoothly and safely.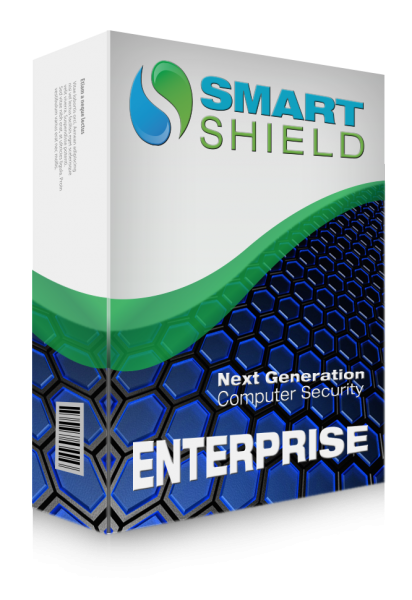 Powerful Security Features