With SmartShield, simply click the "restore" button when prompted and all unwanted changes are gone, including ransomware. No need to reboot.
It's that easy. It's that reliable. It's that smart.
For over 20 years, SmartShield's patented technology has kept PCs safe from cyber attacks, malware, and ransomware in professional institutions such as schools, banking, government, and healthcare. See how SmartShield Enterprise can keep your workstations running smoothly and safely.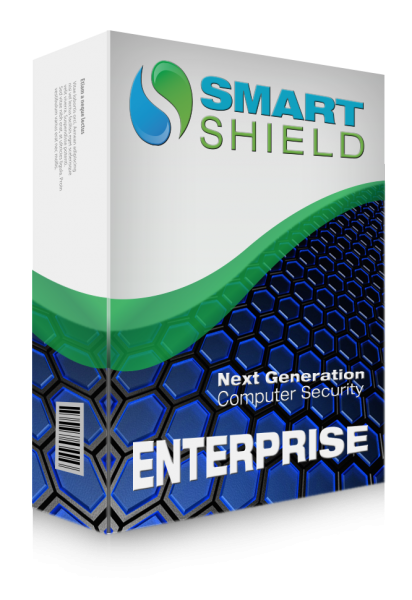 Now the same reliable and patented protection that has served businesses for over 20 years is available to protect your home PC from viruses and ransomware. With no need to reboot after a cyber attack and a 100% guarantee, this is the ultimate in worry-free protection.
Powerful Security Features
SmartShield Home
SmartShield
SmartShield Enterprise w/ SmartControl®
Ransomware Protection
Windows 10 Compatible
Optional Directory Protection (Keep Zone)
Restore Without Reboot
Coming Soon
Coming Soon
MBR Protection
Advanced USB Blocking
SmartControl®
Compatible
SmartControl® Features:
Remote Management
V-Control
Screen View
Energy Saver
Keyboard and Mouse Blocking
Advanced Scheduling
Scheduled Shutdowns & WOL
= Included