SmartShield® endpoint protection creates a virtual space where all unwanted changes, including malware and ransomware, are wiped away upon reboot, freeing the user to perform daily tasks without compromising the integrity of the system. Whether managing computers in a school, library, corporate, government, healthcare, banking, or home environment, SmartShield® will provide the ultimate security for your user workstations and protection against system breaches.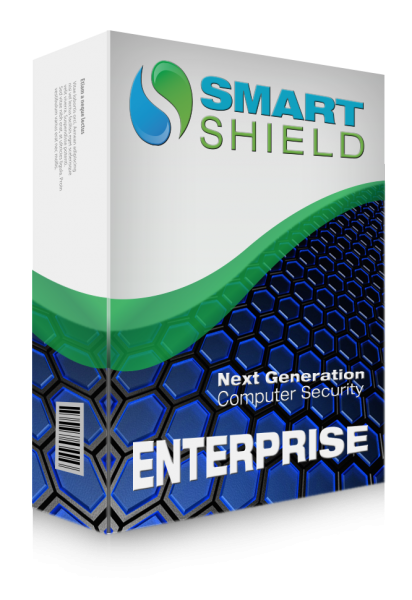 SmartShield® Home uses the same patented technology that corporate and government organizations have relied on for over 20 years. And now your home PC can join over 3 million others in easily defending against a cyber attack. Simply click the "restore" button and ransomware, viruses, malware and any other unwanted changes are wiped away. Also, all of your files, pictures and documents are protected and saved where they should be. No need to reboot nor reconfigure. And for extra peace of mind, SmartShield® Home comes with a 100% guarantee. So why not try it out for 30 days? If you're not totally satisfied there's no obligation, no questions asked, and no payment. So you're completely protected!
CurrentWare is the perfect companion to SmartShield, offering many of the technologies our customers have had to find from other vendors. The technologies match perfectly with SmartShield®'s mission of saving administrators time by bringing your computing environments under control. SmartShield® CurrentWare Suite includes BrowseControl, BrowseReporter, and AccessPatrol.